Health Monitoring

VAT Relief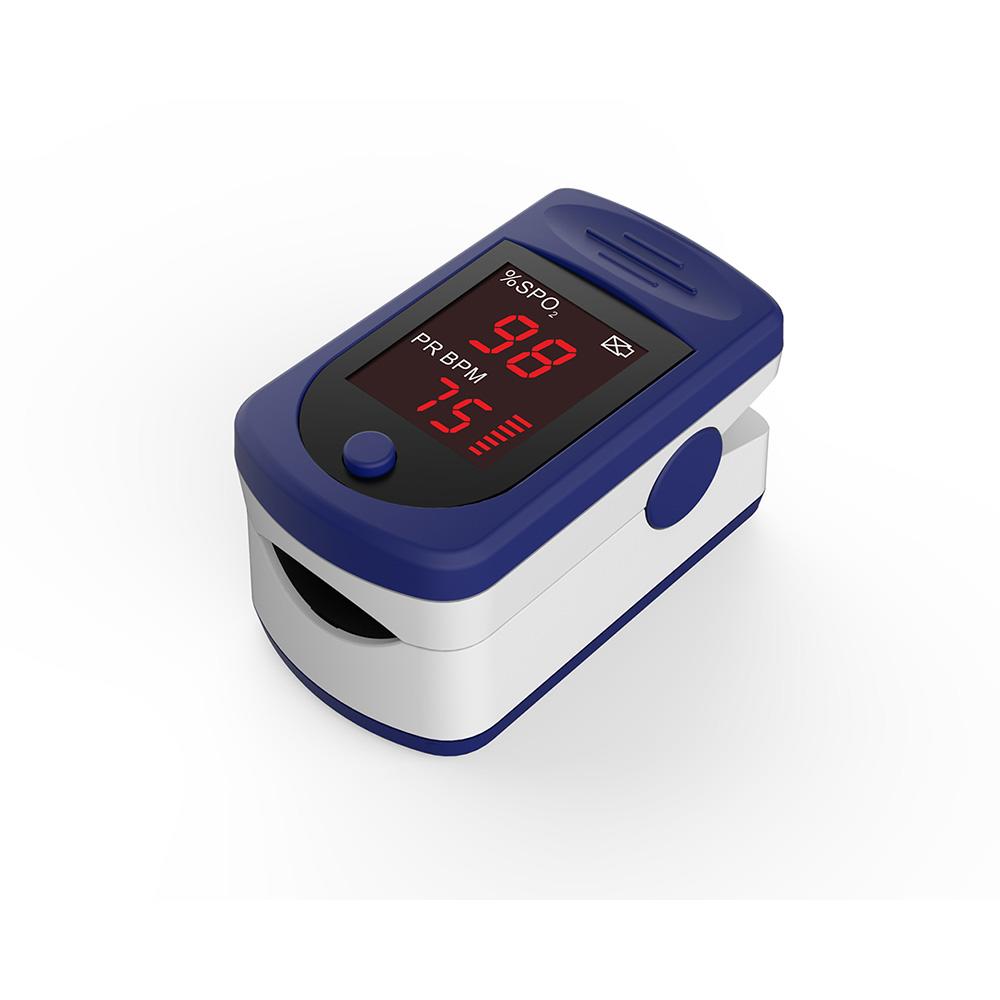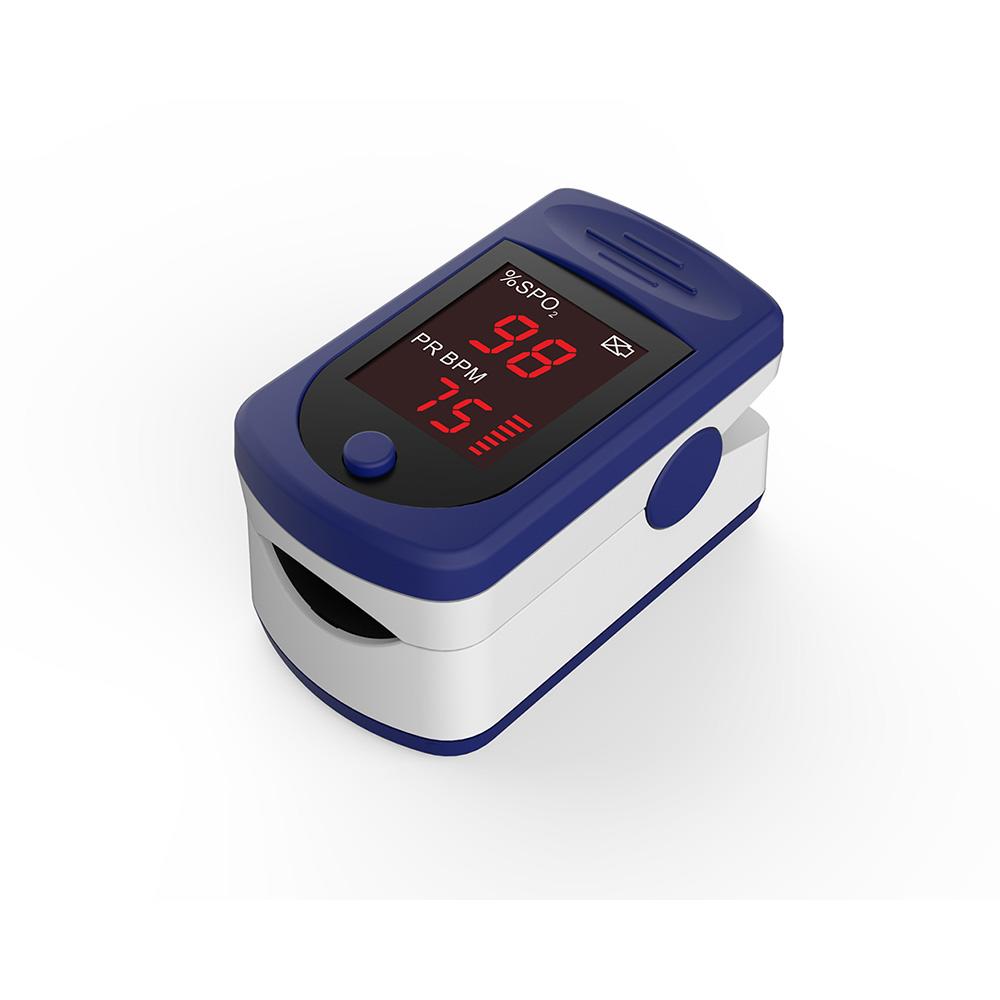 Our Oximeter helps you check your blood oxygen saturation (SpO2) and pulse rate.Small and simple to use, this medically approved device gives you an e...
VAT Relief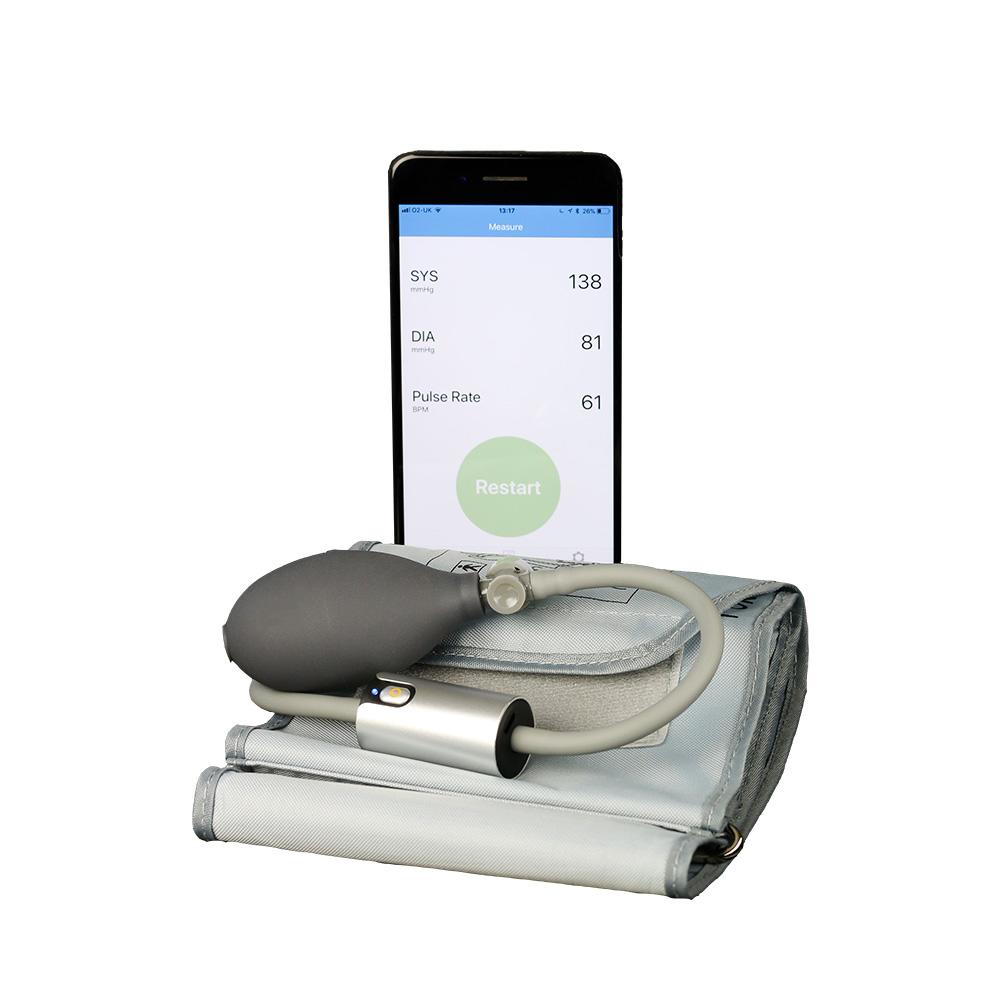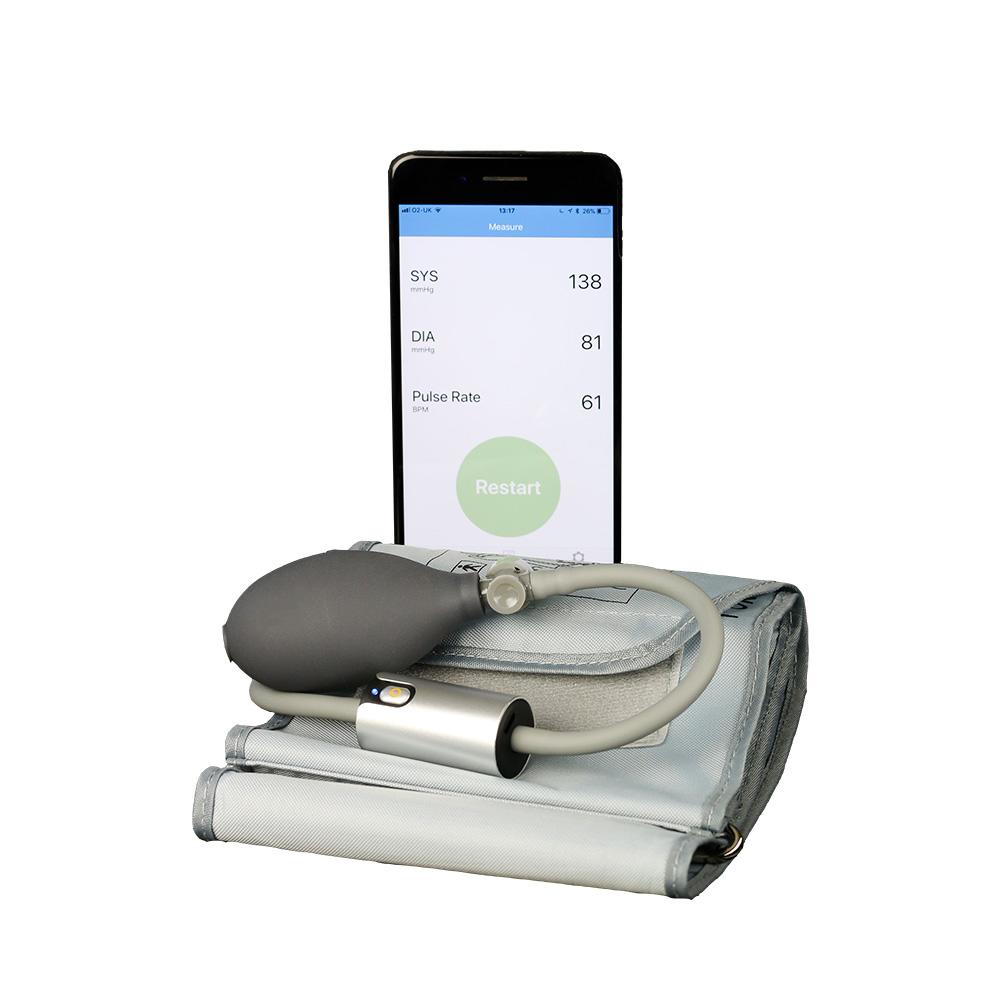 This smart BP monitor gives you an instant blood pressure reading on your mobile phone or tablet.Featuring a classic hand-pump design with clear voice...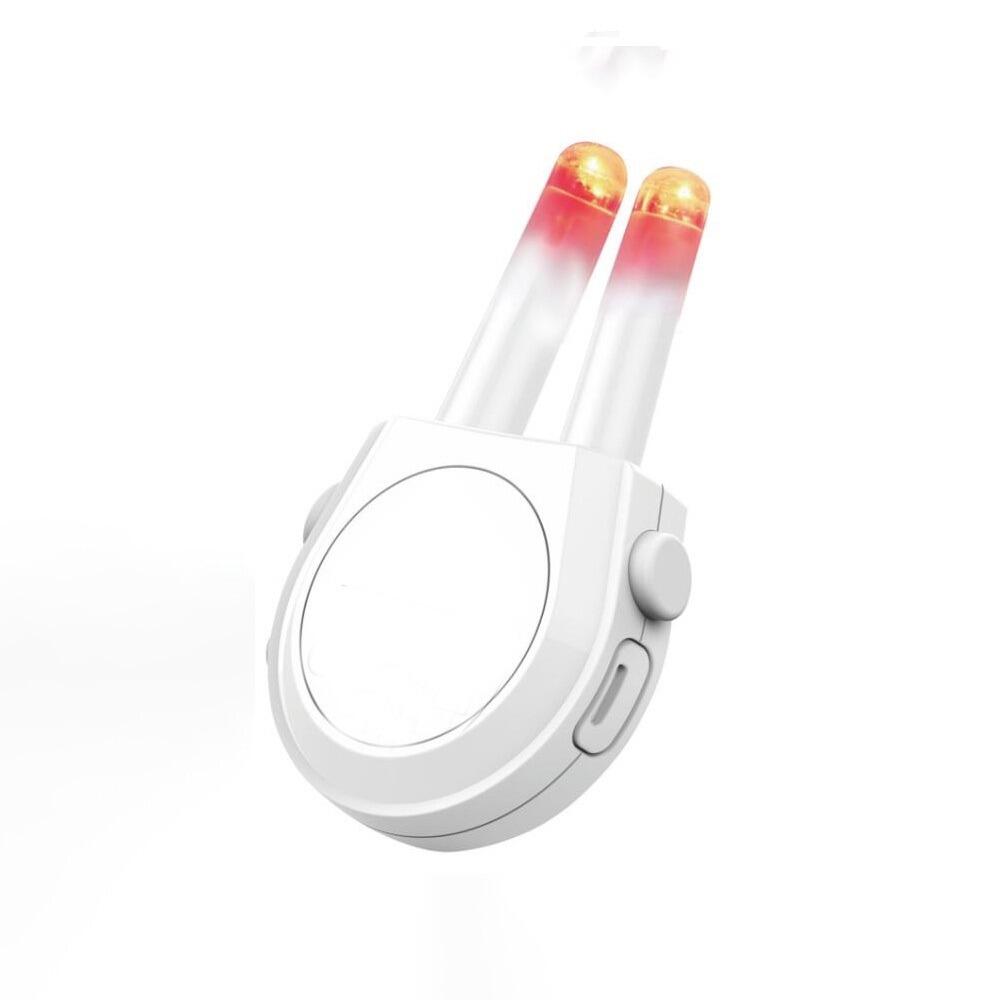 Put an end to pet allergies and hay fever with this medically approved allergy reliever. Using clinically proven red light therapy, our reliever helps...