Who are Lifemax?
Based in the Royal County of Berkshire since 2003, Lifemax offer Innovative solutions that bring enjoyment and increase independence and security.
Our aim is to provide the best possible wellbeing and assistive products and a first class service for our customers.
We benefit from offices and manufacturing in Hong Kong and China with over 40 years experience, allowing us to source high quality, good value products.
Available under the Lifemax , Friends & Family and Nutrix brands our products are stocked by numerous major retailers or available to buy now on this website.
Featured Products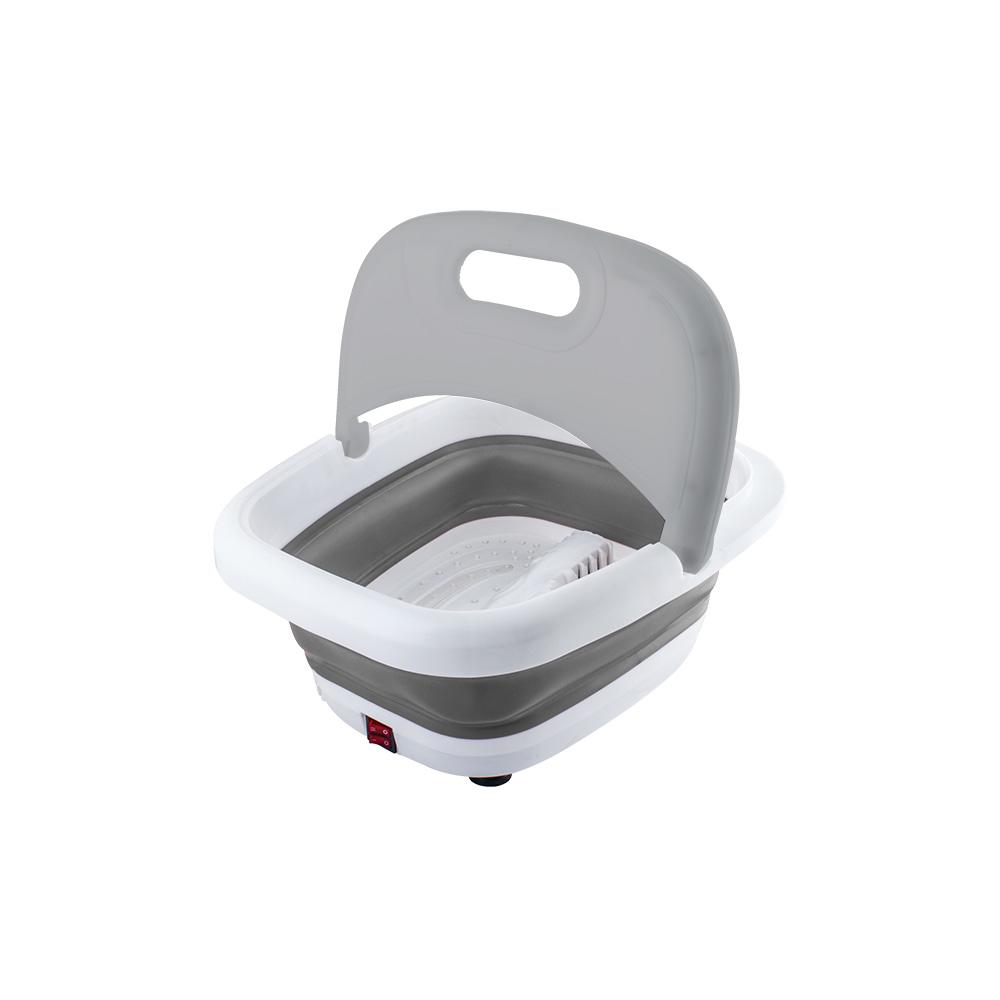 Let the warm water and invigorating air bubbles soothe aching feet and soften skin.Featuring vibration massage and acupuncture points to help boost ci...
VAT Relief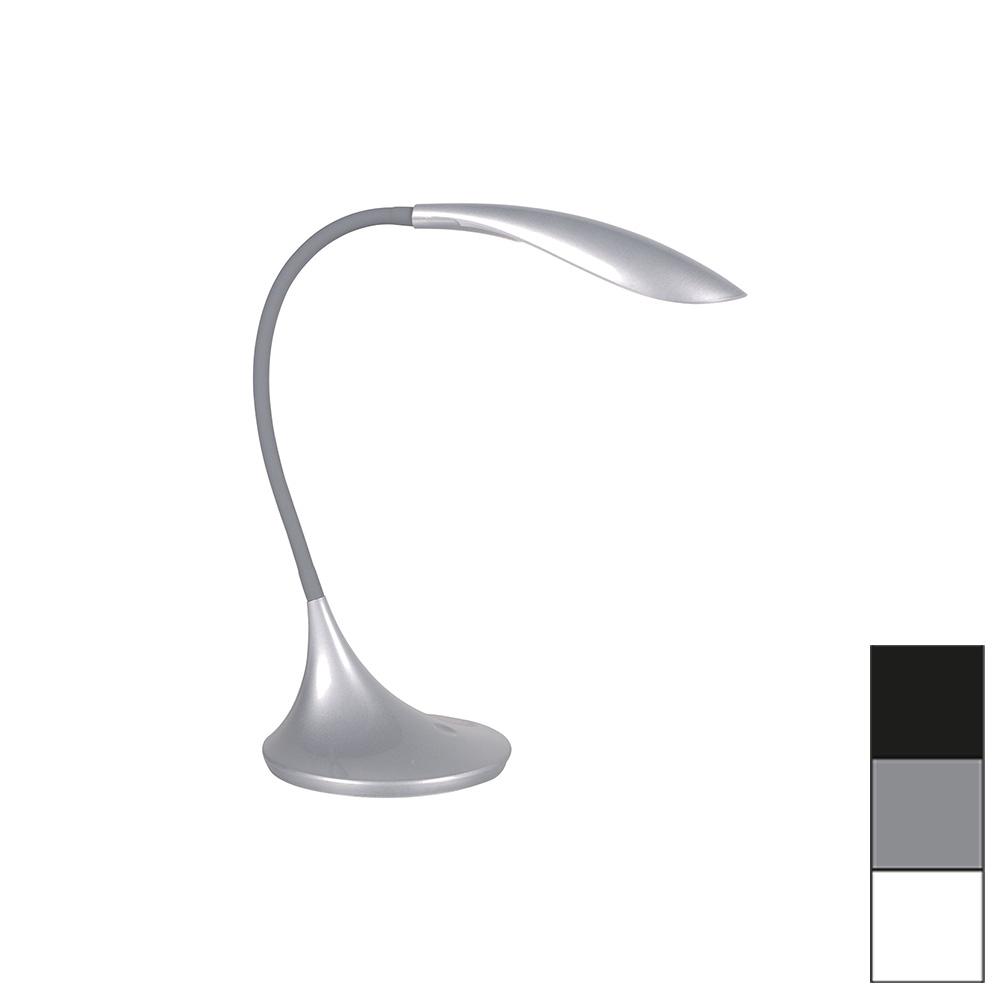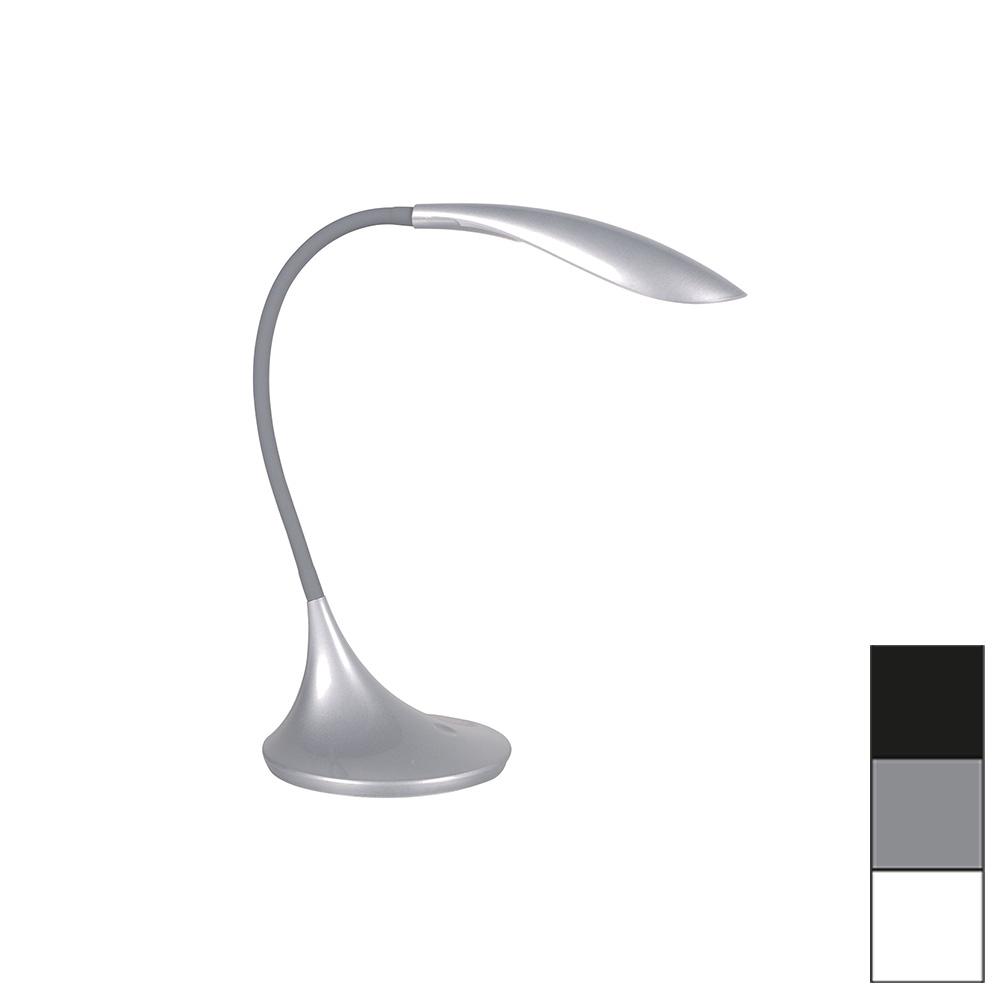 Generating over 400 lumens of light with a colour temperature equivalent to noon daylight, these lamps are ideal for reading and hobbies.With a stable...
VAT Relief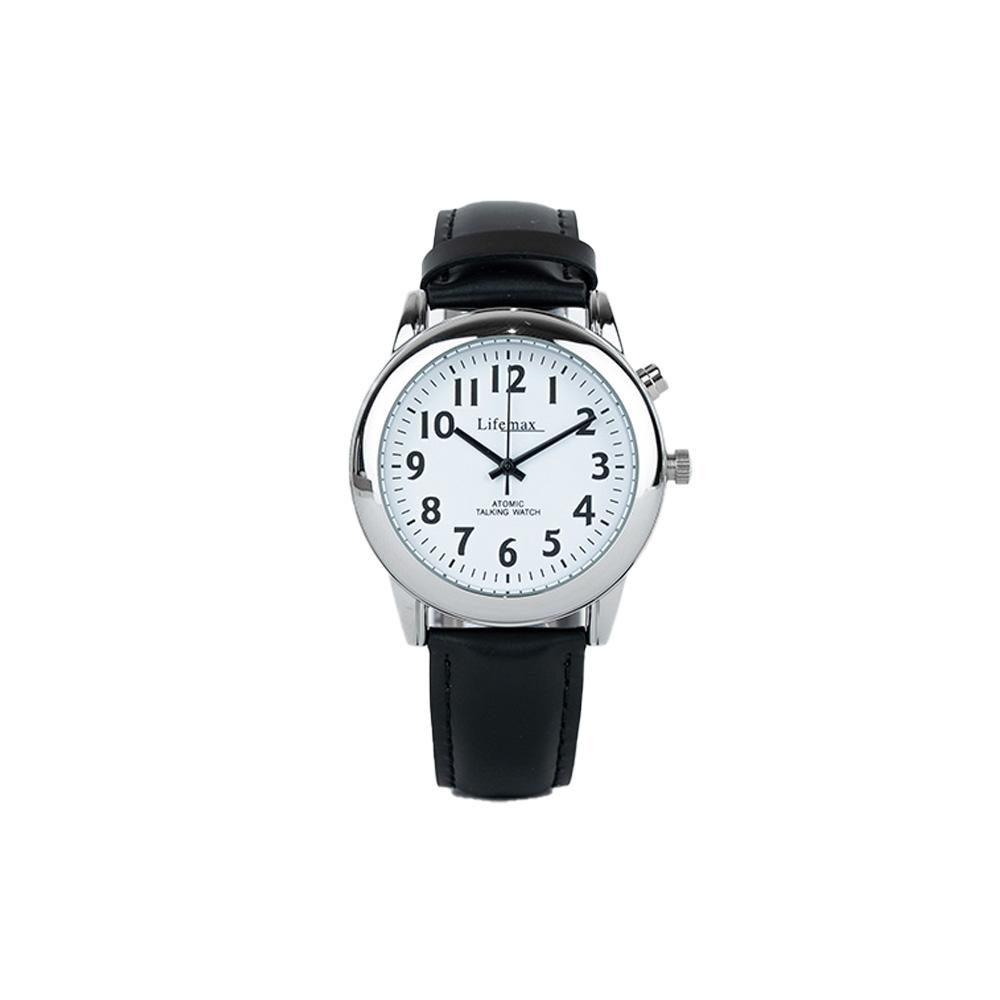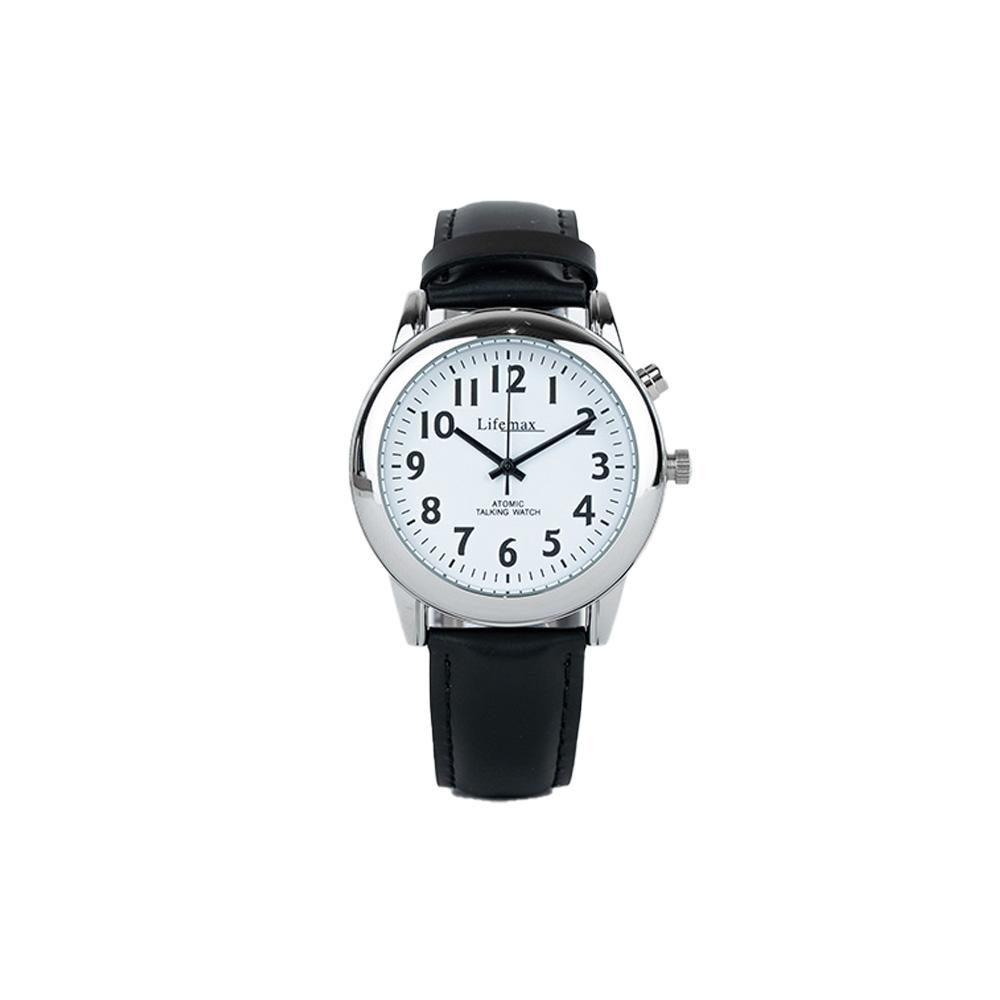 Automatically updated with the atomic signal for guaranteed accuracy, our market leading watch announces the time and date at the push of a button.Fea...